I am very pleased to bring to your attention a new article I have published in the January/February 2023 issue of Foreign Affairs magazine, entitled "The Autocrat in your iPhone: How Mercenary Spyware Threatens Democracy."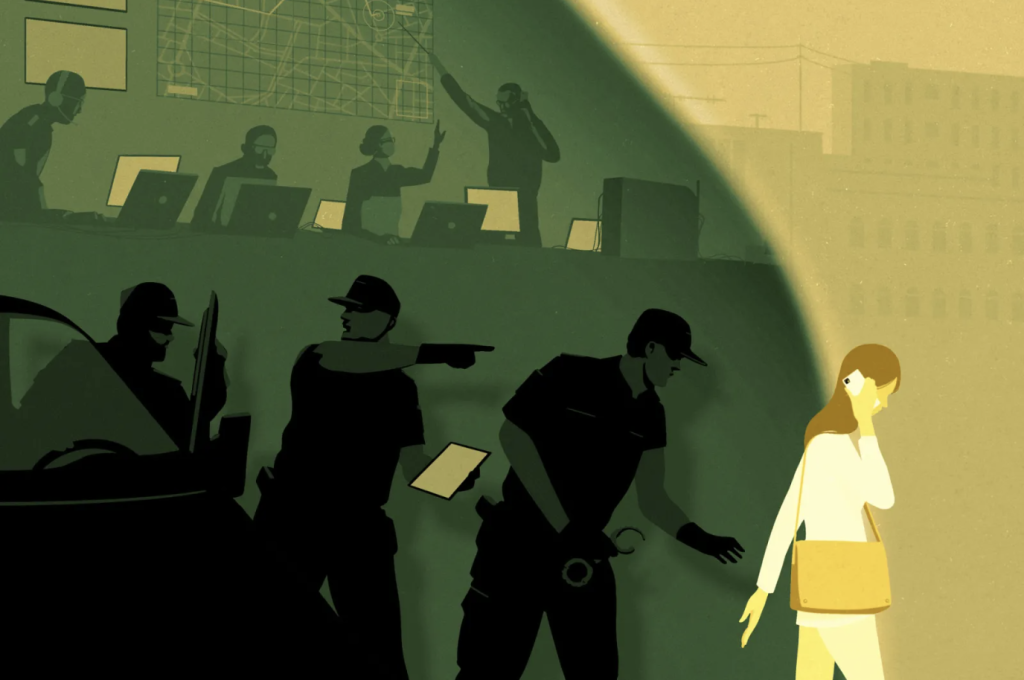 I had three objectives in writing this article:
To publish an authoritative article on mercenary spyware. While there is a lot of news about Pegasus and spyware abuses, there was not yet a single up-to-date piece that summarizes the issues surrounding this industry for an international relations and foreign policy audience. My objective was to help fill that gap.
To describe how spyware threatens the liberal order. I wanted to explain how this industry is helping to undermine the pillars of the liberal international order — including by disrupting free and fair elections, stifling independent journalism, violating attorney-client privileges, neutralizing independent investigations and oversight bodies, and stifling civil society advocacy. While there is a lot of attention to democratic backsliding and the spread of authoritarian practices, there has been relatively less attention paid to the role the unregulated spyware industry is having in these processes. I wanted to remedy that, by drawing on the numerous case studies on spyware undertaken by the Citizen Lab, our partner organizations, and journalists over the last ten years
To outline solutions. Finally, I wanted to point to some ways in which legal and other restraints could help remedy the harms caused by the mercenary spyware industry. Solving this problem is going to be challenging, in particular because many governments are conflicted and benefit by the status quo. But the tide is turning, and governments, the private sector, and civil society are all taking action — hopefully before it is too late.
It is an honour to publish in Foreign Affairs. The journal has had a big impact on my career. I read it closely as an undergraduate, both current issues and the classics (e.g., George Kennan's famous "X" article, titled "The Sources of Soviet Conduct," which was published in the July 1947 issue and helped make the case for post-World War II containment strategies). Those articles inspired my interest in international relations and global security, which I ended up pursuing as a profession.
Read the full article here: https://www.foreignaffairs.com/world/autocrat-in-your-iphone-mercenary-spyware-ronald-deibert