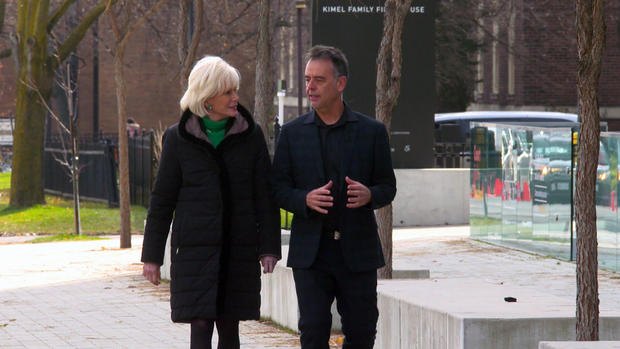 Doing the "60 Minutes Stroll" with correspondent Lesley Stahl
Last week, 60 Minutes broadcast an episode entitled "Pegasus" focusing on the controversies surrounding Israeli-based commercial spyware vendor, NSO Group. The episode profiled Citizen Lab's work, and featured interviews with myself and my Citizen Lab colleague, Bill Marczak.
My Citizen Lab colleagues and I published an analysis of the episode today, highlighting some revelations and providing some broader context.
Read our post here: https://citizenlab.ca/2019/04/dubious-denials-scripted-spin-spyware-company-nso-group-goes-on-60-minutes/
And in case you missed it, the full episode and transcript is available online here:
https://www.cbsnews.com/news/interview-with-ceo-of-nso-group-israeli-spyware-maker-on-fighting-terror-khashoggi-murder-and-saudi-arabia-60-minutes/